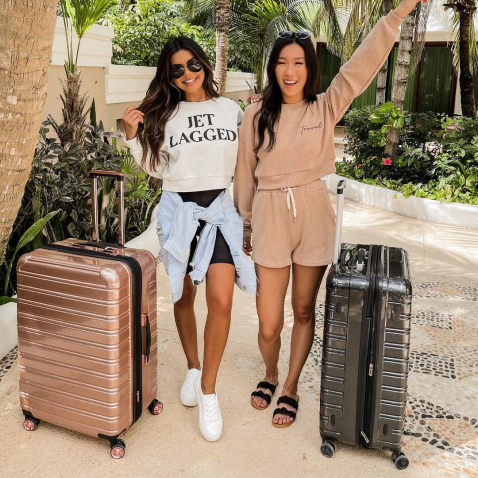 EXPLORE THE WORLD IN STYLE
Beautiful travel for all! From weekend getaways, to international travel, to family trips down the shore; choose your own adventure, and do it all in your own signature style.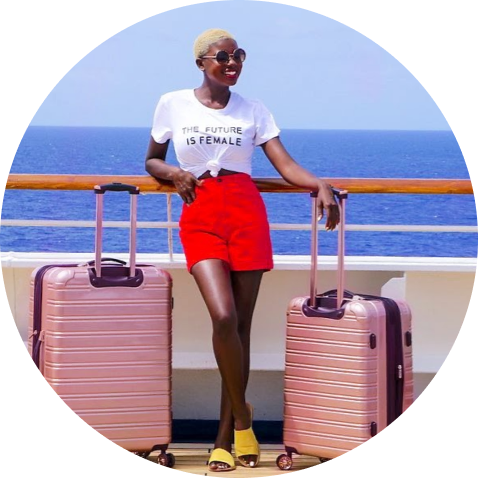 18 Million Travellers
We've helped millions travel better.
Our products are designed to roll with you
Show us how you roll. With countless 5-star reviews and 18 million travellers, iFLY has you covered with all travel product must-haves and the most trusted warranty.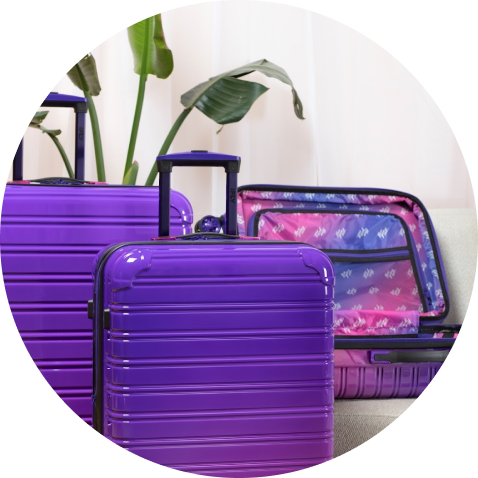 50,000+ Reviews
The #1 rated & reviewed luggage brand.
YOU DESERVE A VACATION
Discover the joy of packing with our products convenient features that make a difference to your travels. We can't wait for you to enjoy luggage and accessories that give you all that you need and more.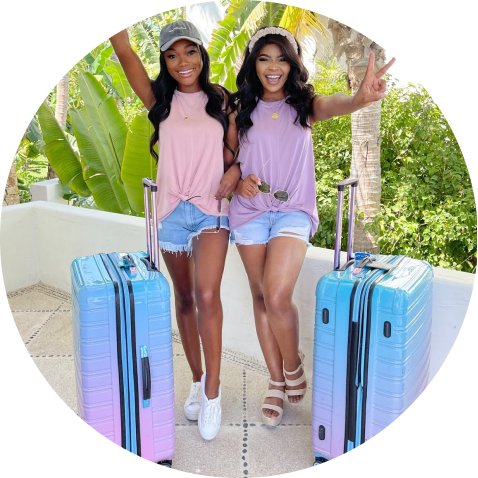 Honest Warranty
We're with you every step of the way.
OUR COMMITMENT TO QUALITY COMES WITH OUR PROMISE TO BACK IT UP
Travel isn't always pretty, but your luggage should be! Explore your inner wanderlust, with great luggage that never costs more than your airfare. If something happens, we're with you every step of the way with our 20-year warranty.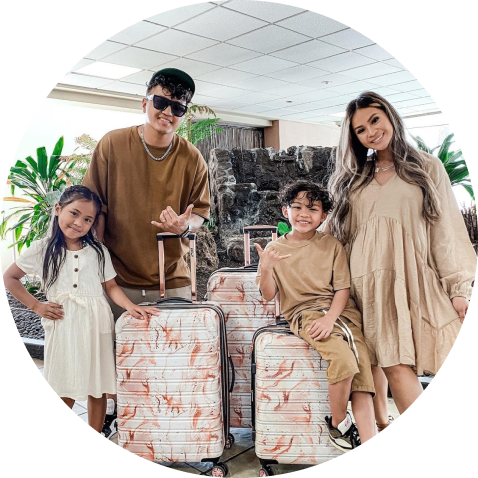 TRAVELING HAS NEVER LOOKED AND FELT THIS GOOD
iFly luggage has first-class colors and sleek designs. They're easy to roll because of their premium 360-degree navigation wheels and lightweight configuration. But make no mistake, they're spacious and durable.