Set Your TSA Lock In 4 Easy Steps
Traveling with a suitcase that's equipped with a TSA lock can add an extra layer of comfort and security to your travels. Universally accepted TSA locks make it easy for airline customs to safely check the contents of your luggage.
This quick and easy video tutorial will help you set the combination of your TSA lock in 4 steps.
To Unlock your luggage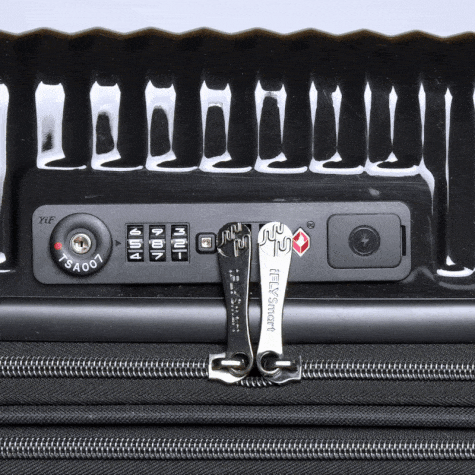 Step 1
Set the combination to 0-0-0
Step 2
Push the latch with the keyhole
towards the numbers
To set your personalized combination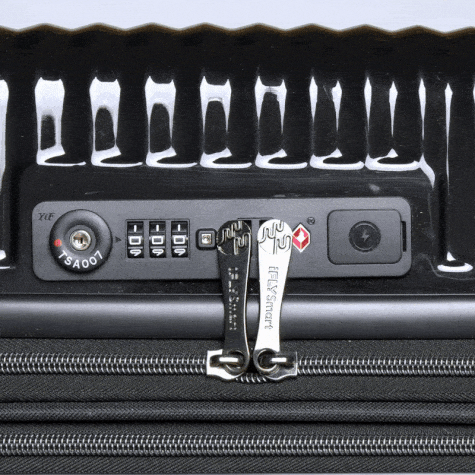 Step 3
Push the button using a pen, paper clip
or other pointed object
Step 4
Set your chosen code and move the button
back to its original position